Orthogonal Ltd. is an engineering company based in Aberdeen, Scotland, providing Additive Manufacturing Solutions and specialising in Super Polymers – PEEK, Carbon PEEK, PEKK, Carbon PPS, ULTEM AM9085 and Carbon PA.
Additive manufacturing - Less material waste, quicker turnaround, local manufacture, cost effective prototypes, models or end use parts, all manufactured with a collaborative design and manufacturing process with full control.
Don't accept your current supply chain manufacturing constraints, talk to Orthogonal Engineering today – there's always a better way!
We utilise
Industrial
series 3D printers to produce accurate and repeatable product with full process control. In addition to Additive Manufacturing (3D printing), we also provide design for additive manufacture engineering services and high resolution 3D Scanning / Reverse Engineering for part re-production or enhancement.
Orthogonal Engineering services and products are outlined below. Each has its own page offering further information and links to technical specifications and product queries.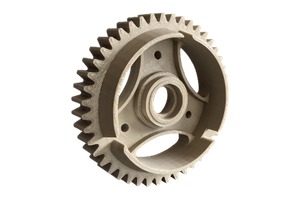 Get 3D Parts Ordered Online
Print accurate, strong & lightweight parts on demand.

With Orthogonal 3D parts you can order online & receive your parts in days.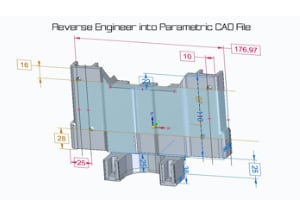 3D Design / Engineering & Reverse Engineering
Design for Additive Manufacture (DfAM)
Reverse Engineering
Obsolete / Legacy Parts.

Bring back to full CAD files for manufacture or complimentary design. High Resolution Scanning up to 0.04mm. Design Support for Additive Manufacturing.
Roboze Professional 3D Printers
Production Solutions from Prototyping to the production of large scale end-use parts.

Specialising in High Temperature printing of Super Polymers PEEK, CARBON PEEK, ULTEM & CARBON PA